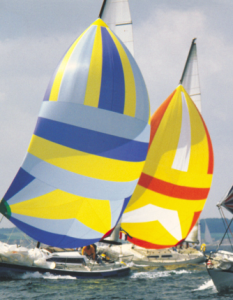 Going into our 8th year in business it was time to give the World Sales Solutions site a major face lift.
By using Word Press we are in a better position to master a tool which has emerged as an industry standard.
With blogs we can bring friends and colleagues to our site and share insights that relate to our passion: business development – revenues, growth, value, and profits.
And from a business social media and platform side we can syndicate our tweets and showcase our connections to many of you on Facebook, Twitter, LinkedIn and many other social media sites.
Stay tuned! Look forward to sharing more updates soon!
Let us know what you think! We like hearing from you!