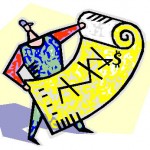 World Sales Solutions (WSS) delivers visually-engaging design solutions for each project, campaign or initiative.  WSS builds SAP Jam groups or related web sites (or portals) based on business considerations to optimize the user experience.
The team leverages organization's brand, images, logos, color palettes, and related design elements to integrate them into a repeatable, scalable approach.
What sets us apart is that we can take one of three design approaches: (a) leading the project; (b) co-teaming with an organization's designer; or (c) provide guidance on a best practice approach. In addition, we provide the option to share the original files (i.e. Adobe Photoshop) and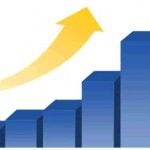 provide training to enable a business project lead the ability to make modifications to the design (i.e. update text, swap out an image).
With SAP Jam we can provide a "hub and spoke" approach where SAP Jam plays a central role and other design elements connect such as newsletters, videos, social media, blogs, presentations, templates and other communications vehicles to streamline the entire process.
The end result is a high quality graphics design and user experience which turns "ideas" into visuals which engage customers, partners, employees, and other stakeholders.
SAP Jam Graphics & Design
Landing Pages
Banners
Configuration Set-up
Information Architecture
Usability Testing
OpenSocial Gadgets (i.e. Stock Tickers, Count Down Widgets)
Widget Builder (i.e. Web Parts for Office 365 SharePoint)
Additional Services
Infographics
Branded Email & Newsletter Templates
Video Editing
Brochures & White Papers
Portal Design
Writing Articles, Blogs & Web Content