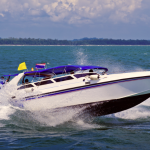 Featured Blog: SAP Community Network
Announcement:
The following workshop took place as part of Drexel's CEO LEAD ("Creating Experiential Opportunities for Leadership Education and Development") on Drexel University's campus.
Title: The Customer Go-to-Market Imperative – Transforming Silos to Social Business and Community Building
Date/Time: May 16, 2013 @ 6 PM, EST – Complete
Presenter: Rich Blumberg, President, World Sales Solutions, LLC (Alumni Board of Governors and Volunteer)
Summary: Increasing revenues, profits, value, and growth depends on collaboration with customers at the center of an organization's support system. Silos impact performance when geographic, business unit, and functional boundaries impact sales and the delivery of products, solutions, and services.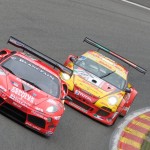 For today's students, who are the future business and technology leaders, it is critical to recognize the compelling business issues, priorities, and market conditions which impact CEOs and customers' decisions.  Those who understand these trends have better job and career opportunities which ultimately results in more hiring or firing.
Learn about the best practices, case studies, tools, and resources required to help organizations go from ordinary to extraordinary. Understand the critical importance of equipping the sales team on a daily basis. Find out how executives, experts and content contributors provide the essential source of information which customers require one economic decision maker at a time.