Quick Start Your SAP Jam Deployment
Transform the enterprise, value chains, lines of business, and cross-teams
(internal & external) to improve the speed of delivering impactful outcomes!
Featured Link:  SAP Jam Overview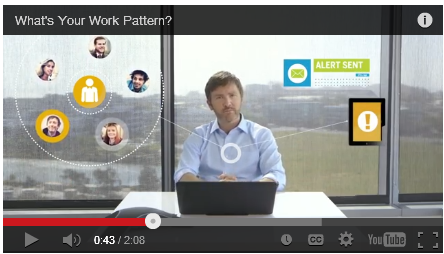 The market to deploy enterprise social software (ESS) continues to grow and yet 80% of the deployments fail due to a lack of expertise and best practices that begins by aligning an organization to the requirements of the customer.
The culture of e-mails, attachments, and information in disparate locations and "C" drives must be reduced. Leaders should mandate that their teams leverage central hubs to create one source of information.
World Sales Solutions (WSS) helps organizations' prioritize business processes ("work patterns") which benefit from ESS. Our team helps you think through the strategies and tactics required to deliver your front-line business objectives.
Your organization can achieve quick and tangible results working with the WSS team, which has delivered private and public communities ranging from 30 to 300,000+ participants representing many of the most important products and solutions seen visibly around the globe.
Over the last 12+ years, WSS has provided consulting services to SAP and SAP Ecosystem global teams including front-line market leadership in SAP Jam implementation and adoption best practices.